Repair Your Smart Phone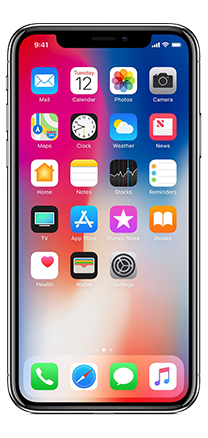 Broken Phone? We are approved to carry out repairs and provide replacements!
When you're in need of a Mobile Phone repair in Cambridge visit the professionals at fone world.
We specialize in the repair of Mobile Phones of all makes and models. From cracked screens and water damage to broken buttons and malfunctioning batteries, you can depend on our professional technicians for quick, budget-friendly repairs.
Fone World provides Mobile Phone repair services for devices by Apple, Samsung, Huawei, Google, Motorola, LG, HTC, Sony Xperia, and more. Our technicians can fix almost any mobile device usually in 1 hour time (some issues may take more time depends on the damage to the phone). Contact Fone World in Cambridge today for a free estimate on your Mobile Phone repair.
Glass Replacement
Battery Replacement
Diagnostic Service
Glass & LCD Replacement
Charge Port Repair
Water Damage Diagnostic