Get your Gadgets Repaired the Right Way!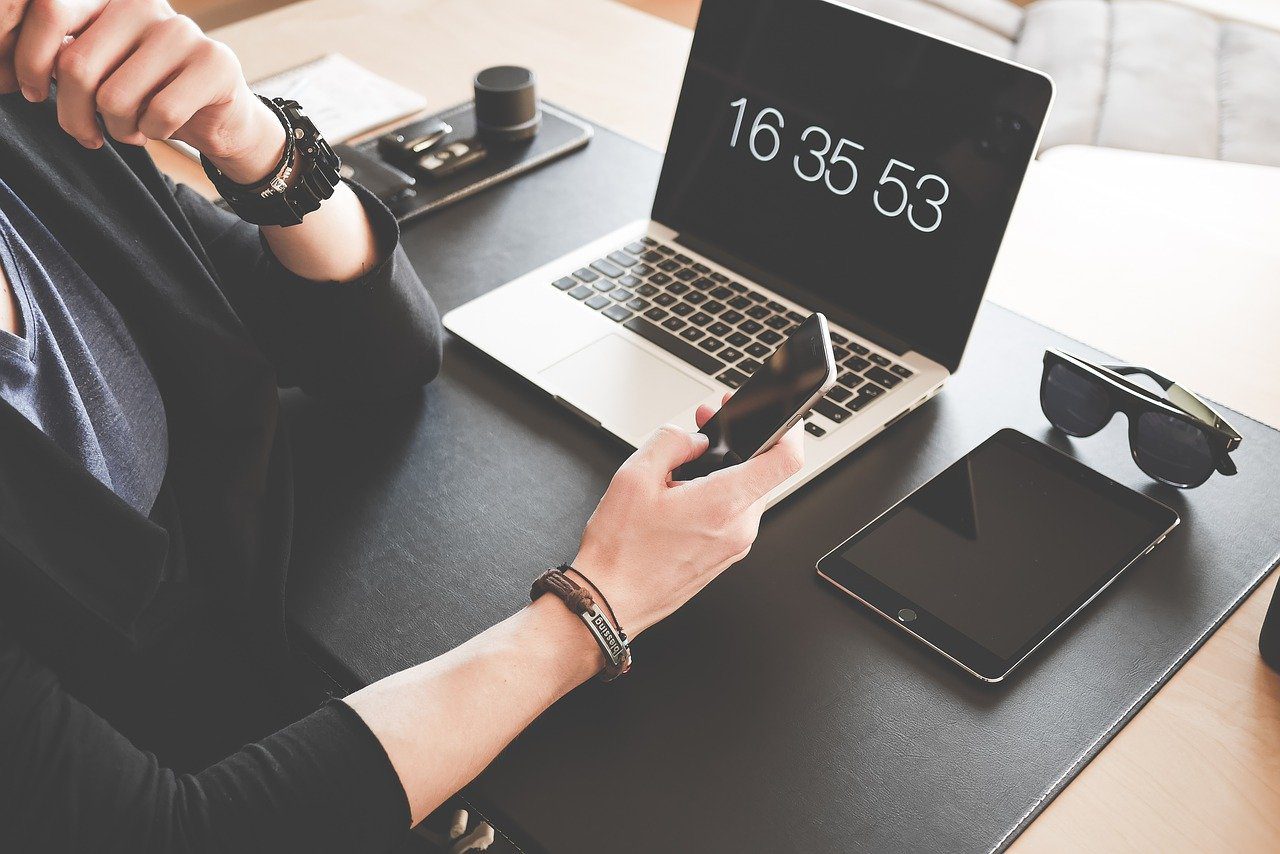 Nobody can imagine our world without gadgets. These gadgets have become parts of our everyday life. Our homes, offices, and personal lives, run on these gadgets. But we all are aware of the pain and fury that comes when any of these gadgets become out of service. And in situations like these, the toughest task is to come across the right person who can solve their problem for them.
The most common gadgets that nearly everyone uses are mobile phones, tablets, and laptops.
Uses of Smartphones:
In today's world, smartphones are the most common means of communication. They help us in connecting with our families and friends. Many business owners also establish and maintain their contact with their clients through mobile phones. Therefore, any problem that can occur with these phones can cause a serious disruption of everyday operations.
Also Read: How to keep your smartphone from overheating
What are the Most Common Problems Arises in smartphones?
The normal and prevalent mobile phone common problems that owners come across are:
Broken screens
Water damage
Broken buttons
Malfunctioning batteries
Problems in proximity sensors
Glass replacement
LED replacement
Charge port damage, and
Damaged volume and/or power buttons.
However, the interesting part is that these problems can occur in mobile phones of any company. From locally manufactured smartphones to those made by international brands such as Sony, Apple, Huawei and Motorola, every phone is prone to these problems.
Related Post: Common Laptop Problems & Their Solutions
Who to Look for your mobile phone Repair?
Finding the right company and right person to get your mobile phone repaired is of utmost importance. Being a commoner, you can land yourself in trouble by handing your device to non-professional and unskilled people. Therefore, it is required to find the right company to get your smartphone manufactured.
If you are looking for mobile phone repair in Cambridge then no other option is best for you other than Fone World. Fone World and its technicians have all the necessary expertise to diagnose and correct your smartphone technical problems.
Where are Tablets used the Most?
Tablets and iPads are also important modes of communication and entertainment. They are basically used by people working in offices and businesses to connect with their partners and clients. Tablets and iPads have large screens, which allow a proper channel for video communication. These gadgets also allow people to have fun, as they can install various games on them.
Another important aspect of these gadgets which surfaced amidst the Covid-19 pandemic is their use in home-schooling. These gadgets saw their massive use by the education sector. Teachers used them to deliver their lectures, while children attended their classes through them.
Even any slight problem can become a cause of very big distress in the circumstances like these. Problems such as
Glass damage
Battery damage
Water damage
Storage difficulties
App crashes, and
Software compatibility issues, etc., can be a source of nuisance for you.
Since these gadgets are costly, it is not easy to get a new one if the previous one gets damaged. Therefore, many people would like to get them repaired.
The best option for you to get tablet repairing in Cambridge is Fone World. Technical experts at Fone World will ensure that your device gets all the necessary attention it deserves. They will run your device through various diagnostic procedures and return it to you as well as new.
How important are the Laptops?
Laptops are prevalent among office works and business people. They are handy and can be easily taken anywhere. Their importance can be reflected in the fact that people even carry them while they travel. As a business person, one can easily imagine how frustrating would it be in case of a laptop malfunction.
Now, one thing is very common among these gadgets. All of these are very delicate and are needed to be handle with care. In case any mishandling occurs, chances are likely that problems can occur. One of the most common problems with the mishandling of laptops is that their screen starts to malfunction. Even a slight impact can freeze the laptop screen or break it from inside. All of these situations can be quite troublesome. But with Fone World at your back, there isn't any need to worry about.
Common Problems that Arise in Laptops:
Laptops have gone through an extensive evolutionary phase. The laptops currently available in the market are more advanced in technology, from thick and heavy to compact, slim, and lightweight. But even this technological advancement couldn't prevent them from some of the most common problems such as:
Loud fan or heating up
Laptops having slow speed
Battery which does not last longer
Problems in the charge port
Damage from moisture
LCD and screen replacement
All of these problems can be troublesome, especially if you are a person who has to use a laptop every day. Also, why buy a new laptop when you can get the old one fixed from Fone World?
Experts at Fone World in Cambridge can easily handle any technical problem that can arise on your laptop. Just pay them a visit at their Cambridge store, and all your laptop problems will be solved instantly.