How to Keep Your Smartphone From Overheating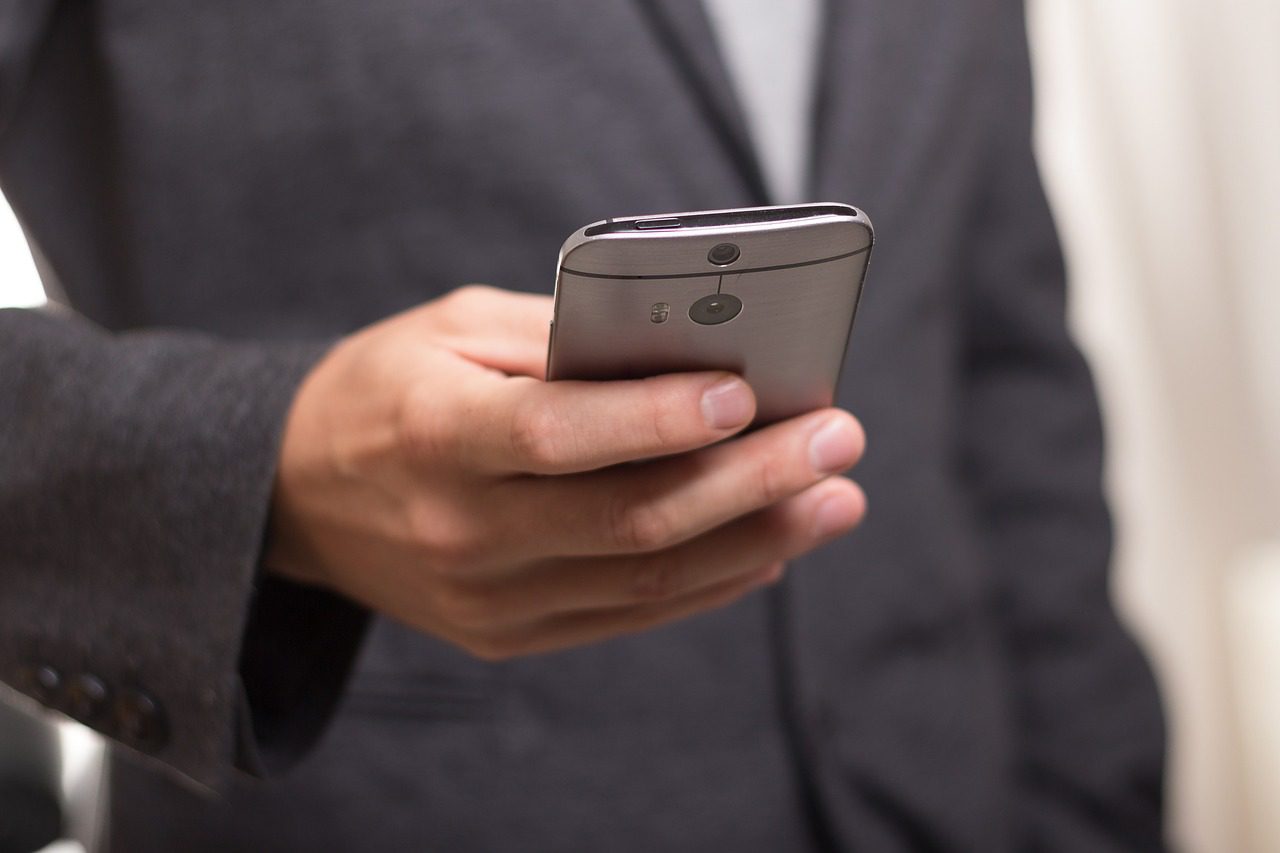 Have you ever faced a problem with your phone overheating? If you're an android or iPhone user, you must be suffering from overheating your device, especially during the summer season. It can also be challenging to capture pictures, call people, check directions, browse anything on google, play games, or else.
Sometimes your phone may feel slightly warm, so it's usual, but if it's very warm to touch, and also, it's not working properly – it's an alarming sign, and your phone needs help. So, to help you survive during summer and to don't lose your trusted handset, here is some advice to keep away your phone from overheating and keep it cool in this sunny weather.
WHY DO SMARTPHONES GET OVERHEATED?
Although all smartphones have built-in systems to overcome and balance the amount of heat and keep themselves away from overheating, sometimes, when your phone gets exposed to high temperature, it's harder for your phone to keep its generosity to cool itself down. As a result, your phone gets hot and drains battery.
TIPS TO STOP YOUR PHONE FROM OVERHEATING
AVOID DIRECT SUN EXPOSURE
If your phone gets too hot, try to avoid your phone being direct in contact with the sunlight or heat, as this starts increasing its temperature and your phone will be over-heated.
ALWAYS CLOSE UNUSED APPS
If you have opened multiple apps simultaneously on your phone, your phone works dangerous over time. Also, close extra apps while charging.
TURN THE BRIGHTNESS DOWN
Turn your brightness down while using a phone because it can speed up your phone's temperature. You can also use LIGHT ON DARK mode to save your phone from overheating.
UPDATE YOUR MOBILE APPS
Must update your mobile apps regularly, and the latest versions of your phone apps will help you save your phone from overheating. You can keep your settings to update your apps automatically or either do it manually by yourself.
USE AEROPLANE MODE
While going outside or to beach places, you must utilize airplane mode or turn your phone off to reduce overheating.
OVERHEATING DURING CHARGING
If your mobile/smartphone is overheating while you charge it, it may be an issue with the charging link/charger. Try resolving it out first and see if that fixes the issue.
GET RID OF UNNECESSARY APPS
Try uninstalling apps that you don't need to reduce the amount of work your device has to do so that it can remain cool.
DON'T STACK YOUR PHONE ON TOP OF OR UNDER OTHER DEVICES
If your phone is on your computer table or under it would be more chances to overheat. Separate your devices to stay them cool.
HOW TO COOL DOWN YOUR HOT PHONE
Turn off your phone or use airplane mode.
Make sure your phone is out of direct sunlight.
Remove your mobile from its case to all the more likely open it to cooling air.
If your phone is connected to a charger, unplug it
If you approach a fan or cooling, place your mobile before a vent or fan to tenderly chill it off.
Use a power saver.
Overheating can seriously damage your phone in ways you don't see. Specifically, when your phone overheats, it can damage your battery and its software.
Related Posts:
Get your Gadgets Repaired the Right Way